The Chef offers catering services for your personal or business needs by exploring options and ideas with you in order to plan the perfect occasion that will bring unforgettable memories.
You will find the chef's catering staff to be very pleasant and efficient to meet all your needs .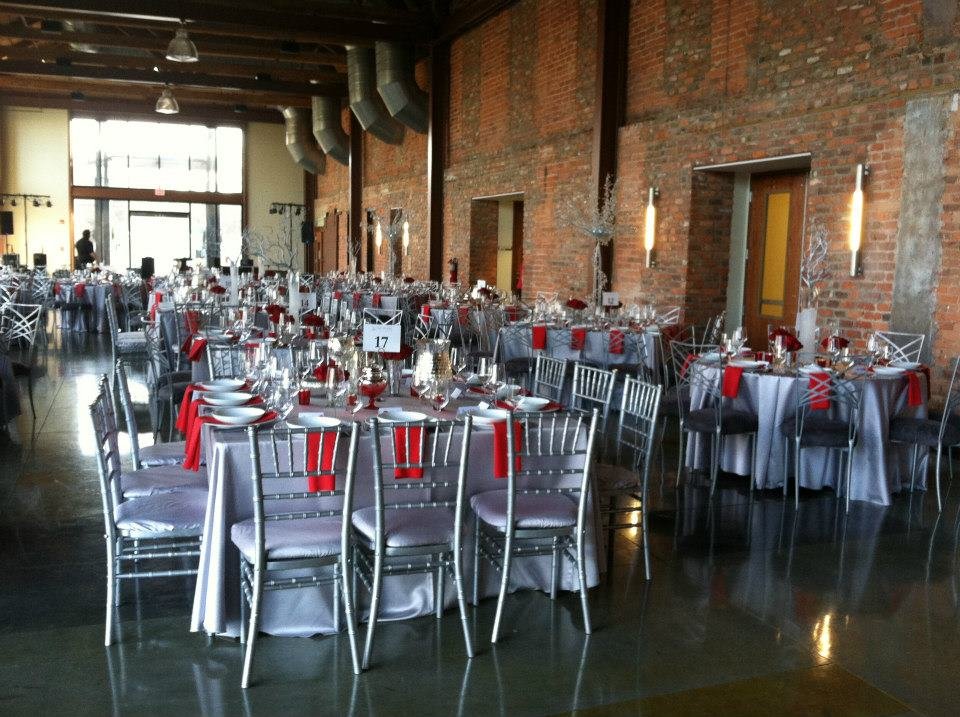 Types of event
Weddings .
Birthdays .
Anniversaries.
Business meetings .
Special events .
Services includes
Full cake services (cutting & serving )
Set up of buffet , platted or family style.
Plates and glasses ( wine & water ) .
Extras
Bar services .
Chocolate fountain
Pastry services
Ballroom decoration .
Photography services .
Live music
After party cleaning services
Set up reception ( tables & chairs ) .