You can help us to feed the hunger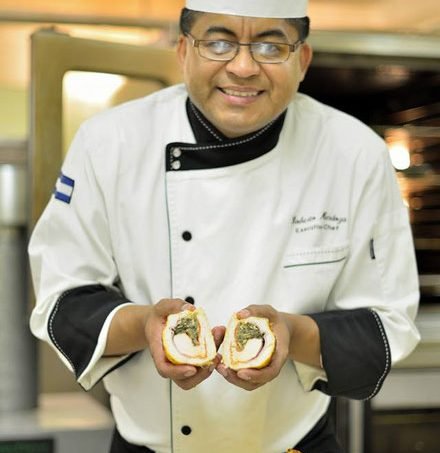 Roberto E. Mendoza. Executive Chef
Chef Roberto Mendoza is an internationally recognized culinary innovator, educator, television persona, humanitarian, lecturer, and founder of chef heavens kitchen.
An organization that provides smart solutions to end hunger and poverty using the power of food to revive communities and strengthen economies of extreme poverty which helps different countries by feeding low-income children and bringing joy to each one of them.
During emergencies he and his team work tirelessly to supply food needs to communities in different countries. Chef Mendoza is a tireless advocate of the homeless and supports the entire immigrant community in the United States of America.
The chef's greatest goal is to help the poorest and be an inspiring example of how generosity, self-sacrifice, and self-giving to others makes sense in modern society. The work he does is not heroic, anyone who has the grace of God can do it.
HELP US WITH YOUT DONATIONS
With the help of many people and personal fundraising efforts, he has managed to help many people and communities over the years.

FEED CHILDREN

PROJECTS

CHARITY PROJECTS

Donated
Upcoming Events
Upcoming The Chef Heavens Kitchen events
Get Our Latest Charity News Update