The World Chef's Championship Cup – Cooking for a CAUSE!
The first of its kind in The Carolinas, this event will bring knowledge and excitement to the Carolinas with a global network of more than 150 chefs representing culinary professionals at all levels, across all specialties, and their respective countries.
The most promising chefs from across the globe will test their skills and give their best as they contend for a title and prize in two days of intense competitions.
2nd Competition Day
Awards Ceremony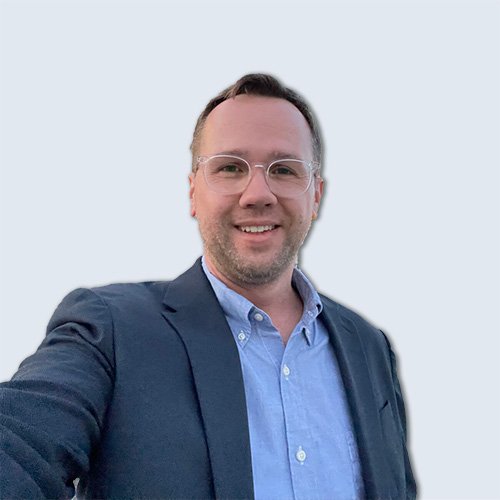 Chris Mau is using his 20+ years of C suite leadership and experience growing and scaling companies, performing turn-arounds, internationally and domestically, interfacing with heads of state and various corporate leadership to grow Future 50.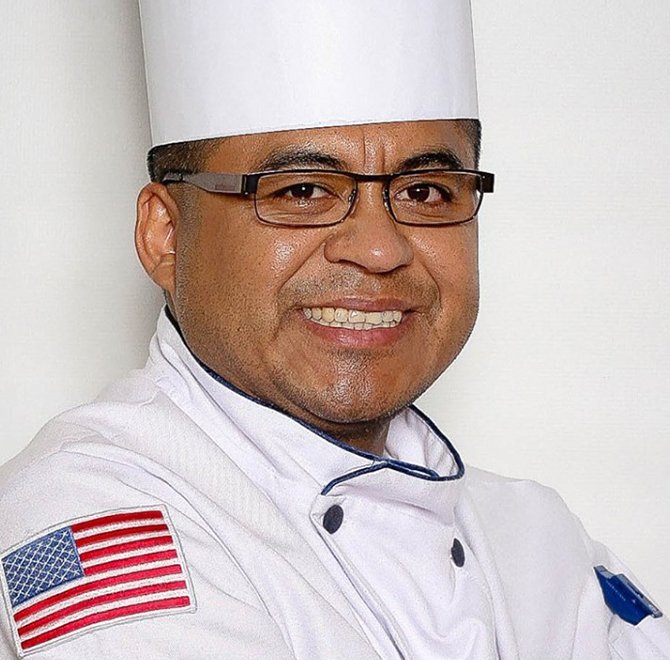 International Senior Executive Chef  and Chef for the White House CEO & Founder of The Chef Heaven's Kitchen USA a Nonprofit organization & Heaven's Kitchen Corporation , Regional NBD Manager at Sysco Corporate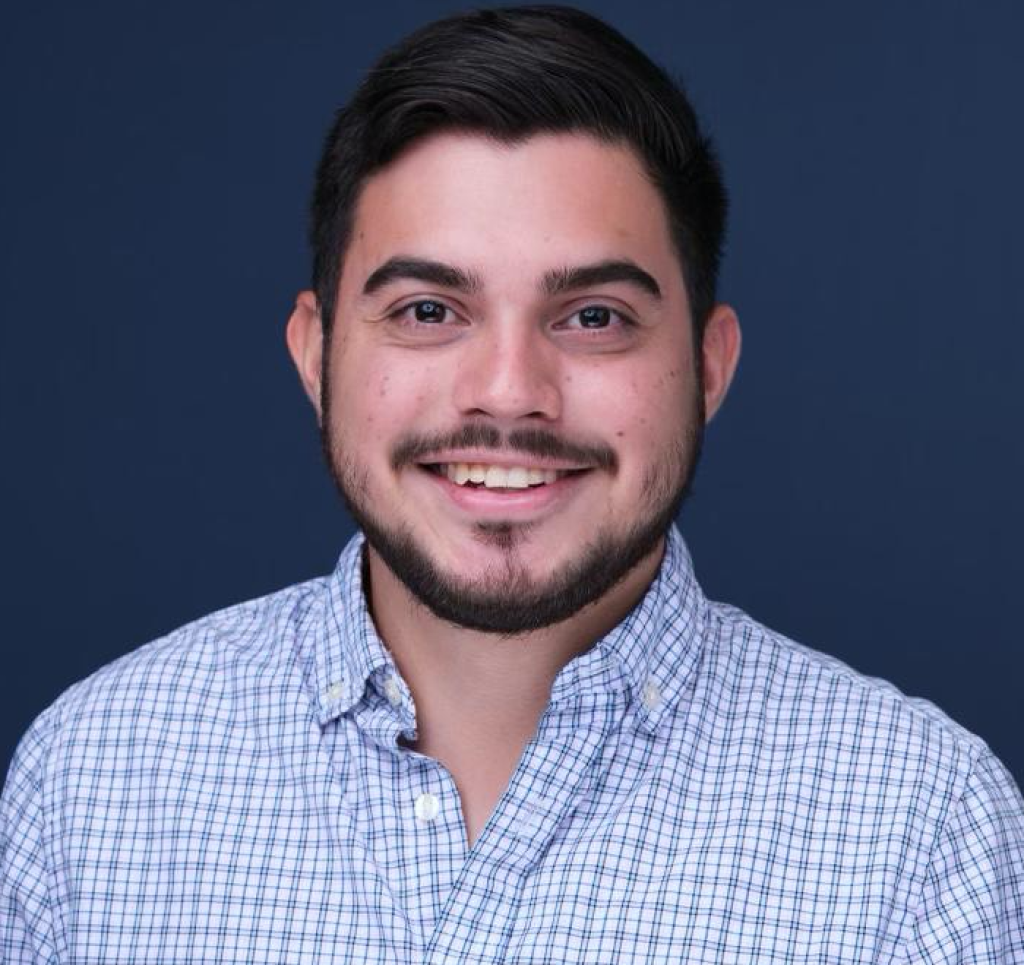 Murdock Research Center Food Scientist
David Alonso Gonzalez Bonilla
Bienvenido Basilio Hidalio Rodriguez
Oscar Jose Espinoza Yepez
Karla Xiomara Penate de Gavidia
Raquel Elizabeth Cerna Ruiz
Wanda Patricia Bodden Heustis